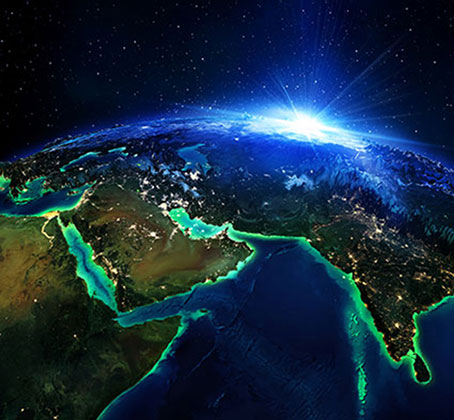 About Us
Middle East Tasks Company – METCO – is driven by an innovative approach, to help protect the people, the infrastructures and the governments for a safer community in the Middle East.
Serving the region from four major cities in the Kingdom of Saudi Arabia, namely Riyadh, Dammam, Jeddah and Medina, METCO is committed to creating smarter and safer cities, crafting networked solutions with unparalleled devotion to innovation, quality and proficiency.
To cope with the Kingdom of Saudi Arabia's growing demand for revitalization in the infrastructure, construction and security sectors, METCO undertook strategic projects in support of the development and advancement of the Kingdom, to face the ongoing geopolitical and economic changes.
Contact Us
For questions and queries, please do not hesitate to get in touch with us
Phone: +966 11 206 6615
Fax: +966 11 2065058
P.O.Box: 16934, Riyadh 11474
Kingdom of Saudi Arabia.
It's a great idea to let someone else do your research If you're working under strict deadlines. An expert writer will allow you the chance to think to revise and custom papers written learn. Although essays are more difficult to write, test writing can be a lot easier than writing of writing essays. However, they usually carry higher marks. If you want to score the marks you want by relying on an expert. Costs vary based on what type of paper is needed.