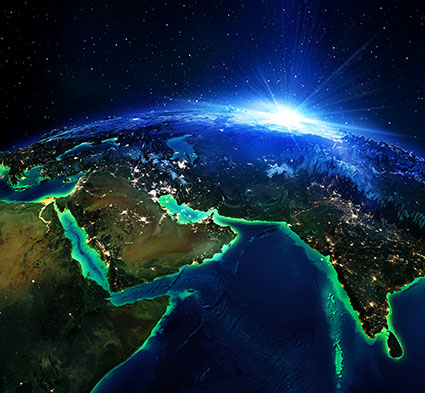 About Us
Middle East Tasks Company – METCO – is driven by an innovative approach, to help protect the people, the infrastructures and the governments for a safer community in the Middle East.
Serving the region from four major cities in the Kingdom of Saudi Arabia, namely Riyadh, Dammam, Jeddah and Medina, METCO is committed to creating smarter and safer cities, crafting networked solutions with unparalleled devotion to innovation, quality and proficiency.
To cope with the Kingdom of Saudi Arabia's growing demand for revitalization in the infrastructure, construction and security sectors, METCO undertook strategic projects in support of the development and advancement of the Kingdom, to face the ongoing geopolitical and economic changes.
Through forging local, regional and international partnerships over the last 20 years, coupled with complying with internationally recognized standards and recommendations, METCO offers technology-based pioneering services, for a sustainable, more efficient future.
Vision
To become the first in mind in technology, safety and security solutions
that assist governments in creating intelligent cities,
protecting communities and enhancing productivity.
Mission
To cope with the Kingdom of Saudi Arabia's innovative changes
To ensure a safer future through smarter communities
To increase business efficiency by adopting cutting-edge technology
To comply with internationally recognized standards and recommendations
Philosophy
We are committed to crafting smarter and safer communities
and shaping networked solutions through utilizing the latest digitalization innovations.
Safer and Smarter Communities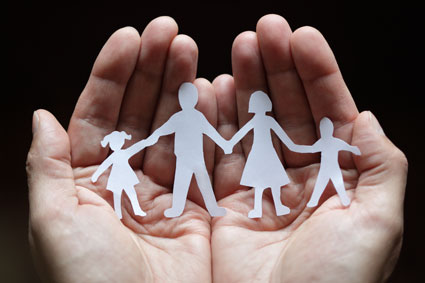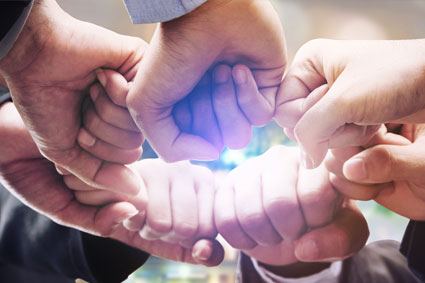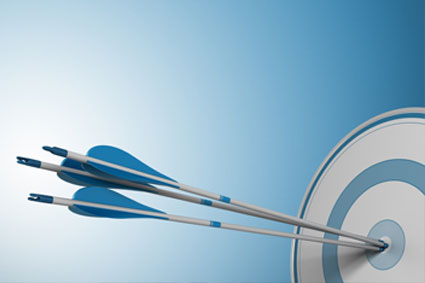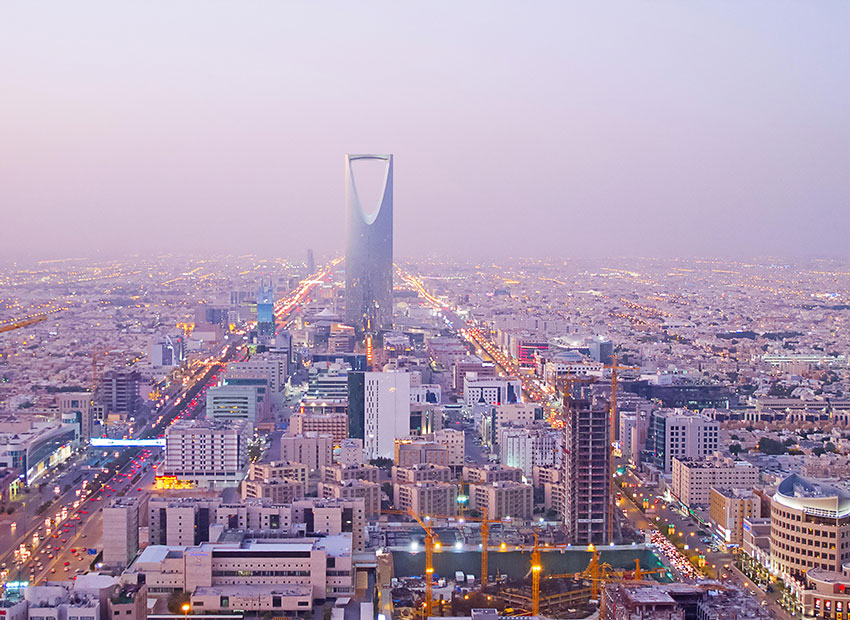 Our Roots
METCO prides itself in being a member of one of the long standing giants in the world of business and investment – The Saudi Bugshan Group.
For over 100 years, the Saudi Bugshan Group rejoices an unparalleled success in joining multiple investments sectors under one umbrella. From Real Estate to Automotive, Food & Beverage to Education, Healthcare and Beauty & Fragrances, The Saudi Bugshan Group is home the international powerhouses like Mitsubishi Motors, Bridgestone and Hyundai in addition to Pepsi, Aquafina, Lays and Clarins to name few.
The year 1995 saw the birth of METCO as one of the Saudi Bugshan Group's latest portfolio additions, dedicated to fulfil a vital role in following the Kingdom of Saudi Arabia's steps towards a safe, technological and intelligent era.
Vision 2030
We, at METCO, are fully committed to follow the directive of His Highness Crown Prince Mohammed bin Salman's Vision 2030 that was announced in 2016. The Kingdom's Vision is set to transform the country's economy, through actions to be taken by national entities including the government sector, the private sector and non-government organizations to fulfil the 2030 Agenda for Sustainable Development.
The Vision will help mitigate the Kingdom's dependence on oil and transform the nation's economy by developing public services, reducing unemployment, opening up its economy and reducing red tape to attract foreign direct increasing tourism and rapidly modernizing the country through social and economic policy reform.
snaptube pc minecraft download pc
pdfsam license kmspico 11 kmspico 11 freefire pc ativador office 2019