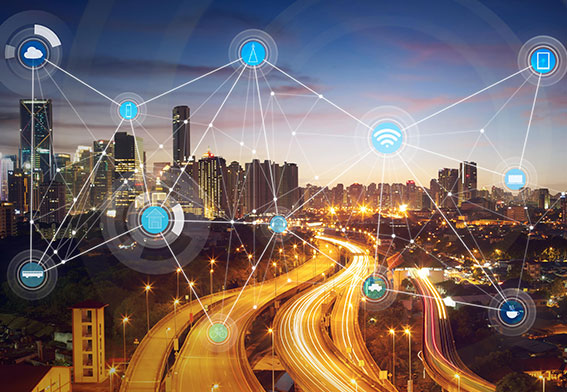 Smart Cities
Driving economic growth and improving quality of life through enabling local development with parallel harnessing of technology for smarter urban communities.
Artificial Intelligence
Leveraging latest innovation and digitalization strategies for constant and safe communities' development with a customized transformation approach.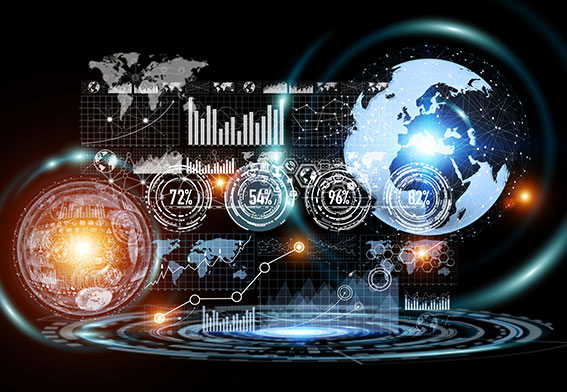 Command and Control
Delivering a single source for centralized operations, linking vital systems and communications for seamless distribution of critical instructions, notifications, and alerts.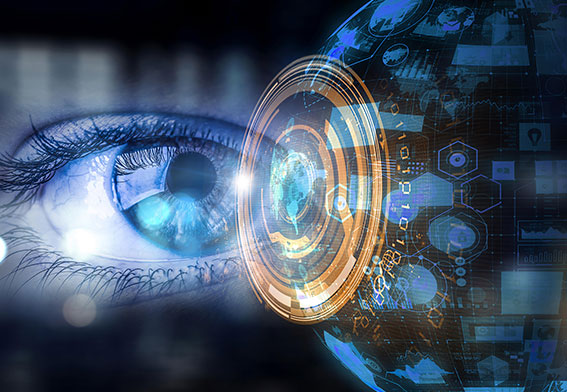 Construction and Infrastructure
Supporting smart cities development in terms of energy efficiency and space optimization, security and digital solutions.