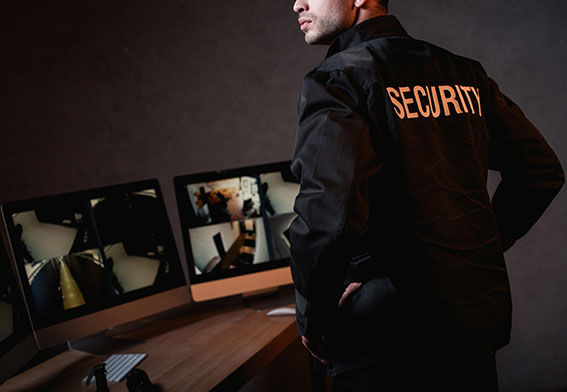 24/7 Support
Our expert support services across the Middle East region underpin our dedication to secure the required onsite availability and to maintain operational uptime.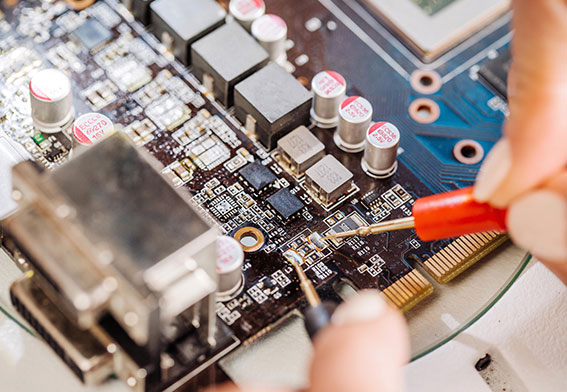 Repair Workshop
Our seasoned team carries out timely repairs and maintenance in our extensive workshops, which are also frequently used a staging areas for project execution.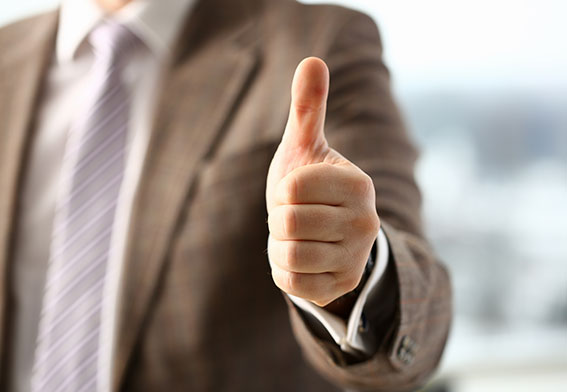 SLA
Our carefully crafted service level agreements coupled with fast and timely turnaround ensure transparency, patching expectations and periodical quality control checks.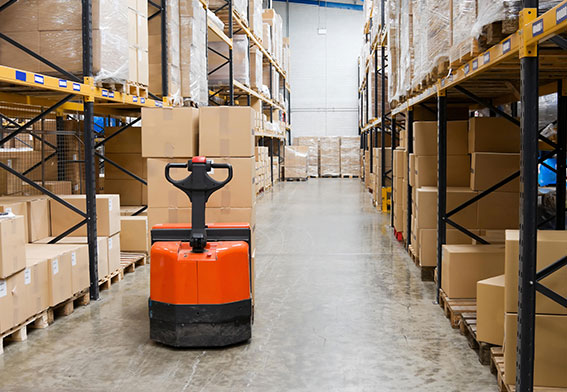 Spare Parts Storage
Our different locations across the region hold dedicated storage areas where we stock a pool of spare parts for immediate delivery.